PRINT PROCESS GUIDE
At Branding Ovation we have a huge range of branding techniques we use on our promotional products, which all depends on your logo and what will suit best, and the product itself. Some items can only be branded in one way for example a metal pen we would laser engrave whereas others have multiple options. For example, a promotional notebook can be embossed, screen printed, foil blocked or digitally printed.
Please find below a list of our main branding methods.
1: Screen print
2: Transfer print
3: Pad print
4: Digital print / Full colour process
5: Embossing / Debossing
6: Laser engraving
7: Embroidery
8: Foil blocking
9: Dye sublimation print
1: Screen printing is the process of transferring a stencilled design onto a flat surface using a mesh screen, ink and a squeegee. The basic method involves creating a stencil on a fine mesh screen, and then pushing ink through to create an imprint of your design on the surface beneath. With screen printing you can only print 1 colour at a time, so if you need another colour the whole process will be repeated. Screen printing is perfect for higher quantities for items as once you have made the screen you can just keep printing. Also as you are using ink with a screen print you can print any colour you want, as long as you have the exact pantone reference. You can also screen print a range of materials such as soft textiles, glass, wood, textiles and more. Our most popular products we'd suggest screen printing on would be our promotional notebooks, printed t-shirts and branded bottles.
2: Transfer printing – we would usually do a transfer print if there are multiple colours in a logo and if we were printing on a soft textile. With transfer printing we apply your logo indirectly to your textile. First we print your design in mirror image on a self-adhesive film. Then we press it at high temperature onto your textile. Under the effect of the heat, the ink detaches and fixes itself in the fabric. Due to this print method it also means we can print fine details in a logo and there is no risk of the ink filling in.
3: Pad printing – The process of a pad print involves transferring ink from a silicone pad onto the promotional product. One of the main benefits of a pad print is that the printing process allows you to print on the surfaces of unique shaped products such as bottles, as long as you have a flat surface available to print on. The ability to print of uneven shapes and surfaces, printing detailed images with high quality and printing complex substrates at fairly good speed makes it an invaluable process in the printing world. Similarly to screen printing, pad printing also uses mixed ink so you can print any pantone you want. The only disadvantage to a pad print is the print size does tend to be smaller compared to a screen print on some items.
4: Digital printing / Full colour process: With digital printing the process is simple. Your artwork is uploaded to a computer and then printed with a laser or inkjet printer onto your promotional products. The images are printed onto a formulated film and then heat transferred from the film onto the products surface. The main advantage of doing a digital print is you can print unlimited colours including gradients and even images onto the product. Another advantage is that the lead time can be quicker as you don't need any pre setup procedures or plates so you can start printing straight away.
5: Embossing/Debossing – We use this branding technique frequently at Branding Ovation, mainly on our promotional notebooks, luggage tags, and most of our branded leather items as an embossed logo gives the product more of a premium look. An embossed product is one where a logo or text is raised against the background. The die used is a two piece set of customised metal plates which are made to order using your artwork specs. One piece of the die has the design raised surface and the other has the same design recessed into it. To create the design on paper, the paper is pressed between them and they are heated. The advantages of this print method is the premium look it gives the products, and the disadvantages are that it can be a bit more costly than printing.
6: Laser engraving is a process that vaporizes materials into fumes to engrave permanent, deep marks. The laser beam acts as a chisel which incises marks by removing layers from the surface of a material. The laser hits localized areas with massive levels of energy to generate the high heat required for vaporization. Laser engraving on promotional products is used to give your merchandise a unique, high quality and personal touch. This type of personalisation works best on metal / glass products such as beer glasses, awards and trophies, metal ball pens, keyrings and more.
7: Embroidery is the method used for decorating fabrics with a needle and thread. We most commonly using embroidery on personalising our clothing range, such as branded t-shirts, fleeces, personalised jackets, polo shirts, jumpers, hoodies and more. We base the costs on how many stitches are required and can use as many colours as you wish. We can't embroider gradients, only spot colours.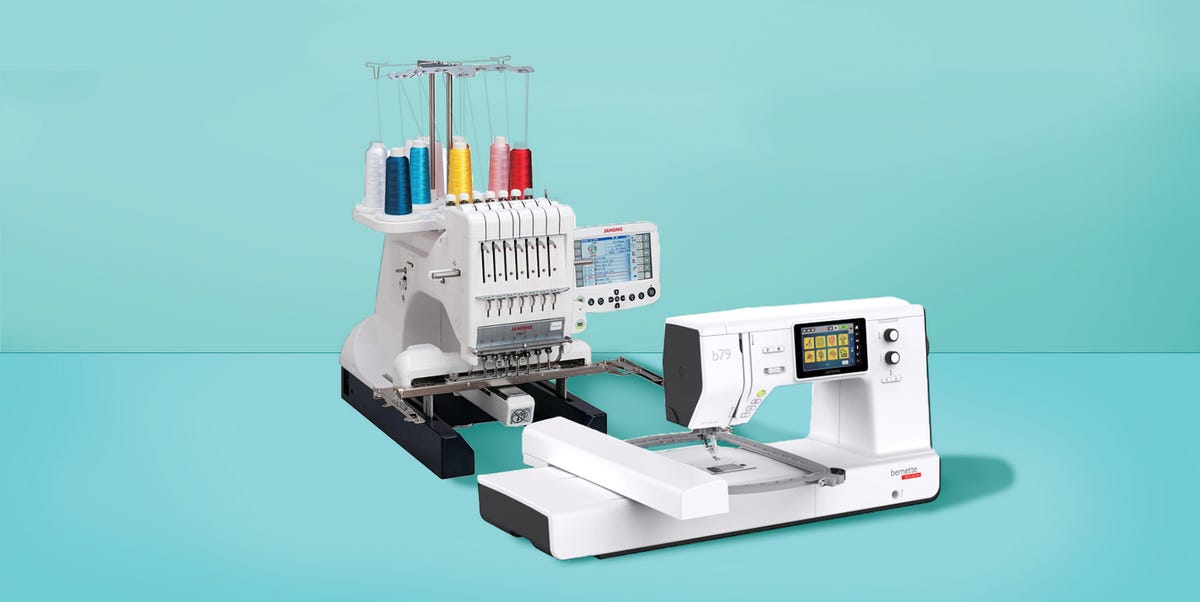 8: Foil blocking is a popular and effective print finishing technique used to add a distinctive touch to marketing materials including promotional notebooks, business cards and stationery. The foil blocking process involves applying metallic foil or pigment to paper while a heated metal piece stamps the design onto the print surface. We can do a gold or silver foil block which will leave a unique high quality finish on any of our promotional products.
9: Dye sublimation printing is a printing technique that involves applying a heat press to a sheet of transfer paper that has been printed with special solidified inks. Once heated, these solidified inks become vaporized into a gas. Full colour dye sublimation is also very low in cost for production, and some of our most dye sub friendly products included branded mugs, bottles, badges and more.